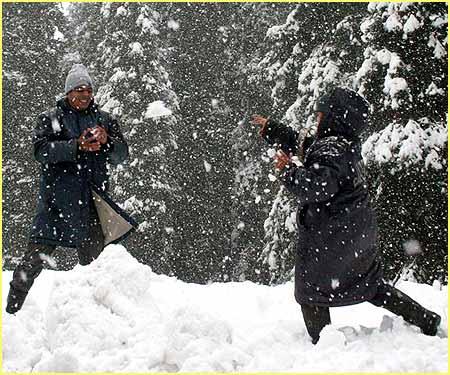 Early snowfall has taken the people of Kashmir by surprise, throwing life out of gear and putting a lot of pressure on the election machinery, which will have to toil harder to put the logistics required for the assembly polls in place.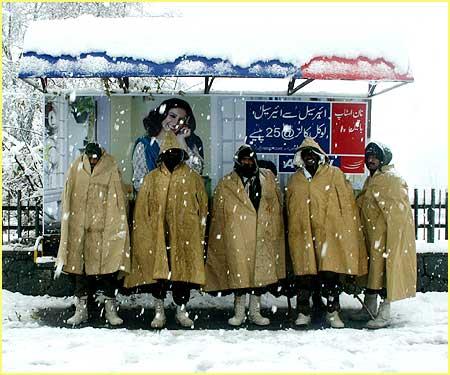 The movement of people in the capital city and other towns has also been affected by an undeclared curfew to thwart a separatist rally in Srinagar on Friday.

Shops were closed and both private and public transport remained off the roads. All the state government offices, banks, educational institutions were closed in Srinagar and other towns.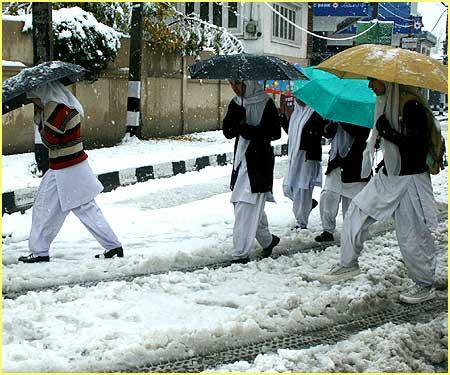 By Friday morning, the white blanket had covered the valley, with heavy snowfall bringing it under its sweep.

The surprise of early snowfall is written on everybody's face as the people were not yet prepared to face the snow and the chill.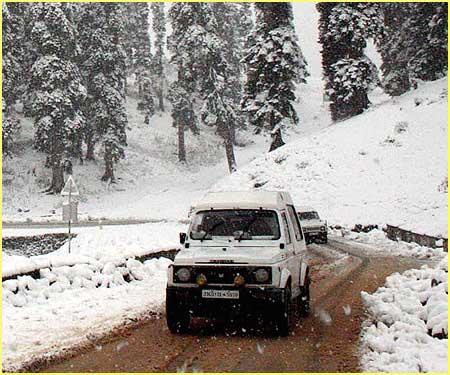 The temperature dropped by 10 degrees in a span of 24 hours, cooling the entire valley.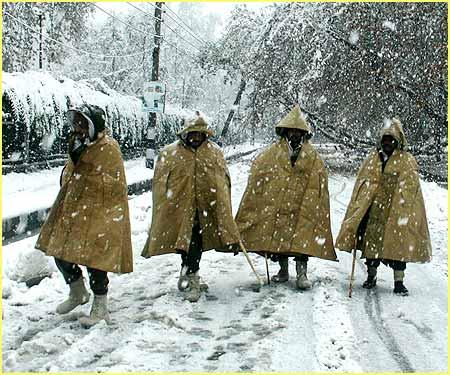 "I never thought we will have this much snow in the middle of November. This is happening after many years. We should never trust the Kashmir weather," said Sakina, a housewife.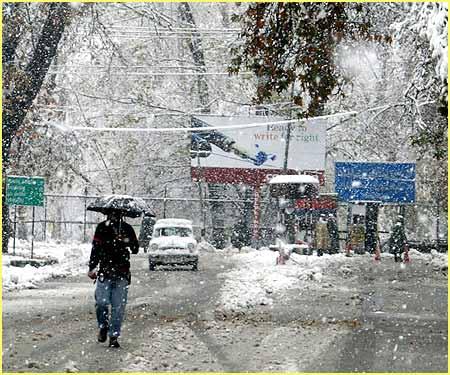 The rush for Kangris (fire Pots), warm clothing, kerosene stoves, gas heaters has gone up sharply.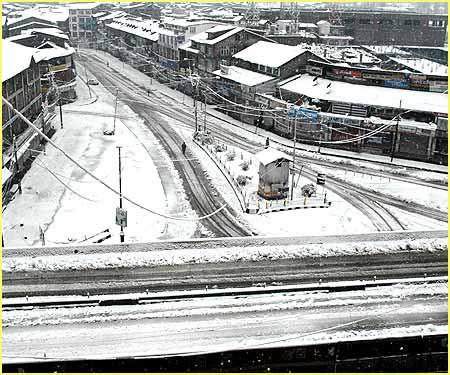 Because of Friday's heavy snowfall, the poll arrangements have come under heavy strain.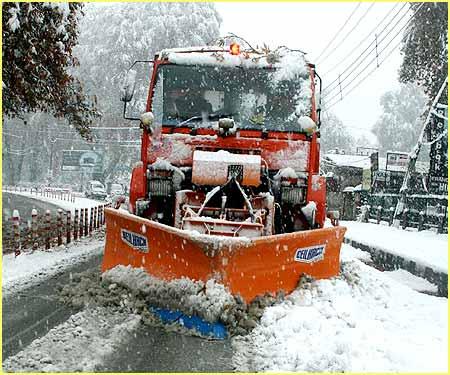 The state authorities are busy putting in place extra-ordinary arrangements, so that poll parties manage to reach the most difficult areas of Gurez, the Bandipore belt and the Ladakh region.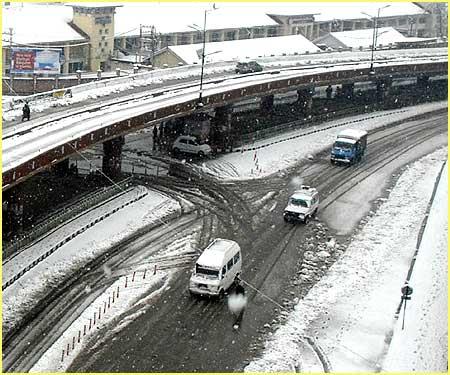 The administration will have to press helicopters into service to airlift poll parties and material by Saturday.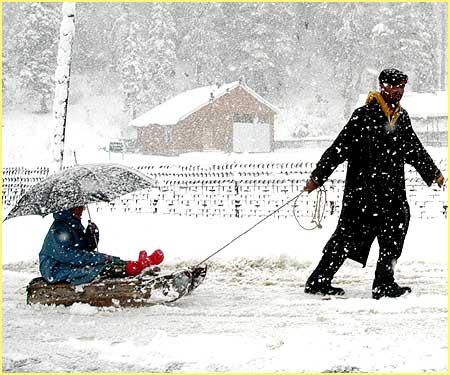 The poll parties have to reach the remote, snowed-in areas by Sunday.